The Ukrainian American Freedom Foundation (UAFF) has since its inception furnished support for Ukraine in its efforts to become and remain a democratic sovereign nation.
We do so through humanitarian aid in a variety of forms as well as educational and informational programs designed to share the rich details of Ukraine's history, culture, religious beliefs, and language.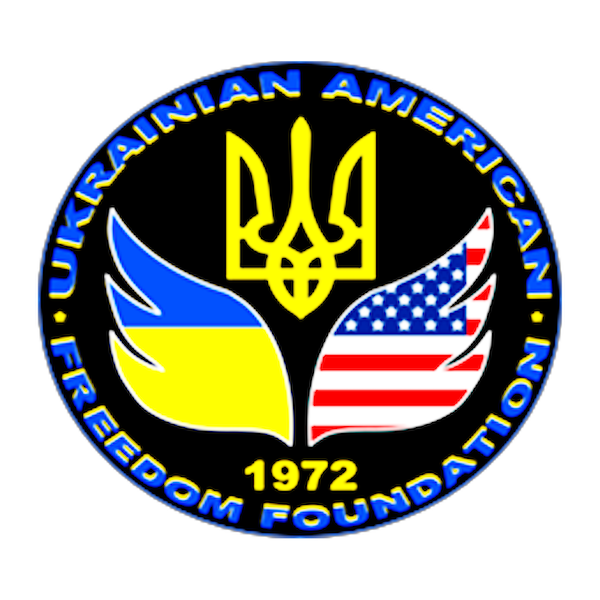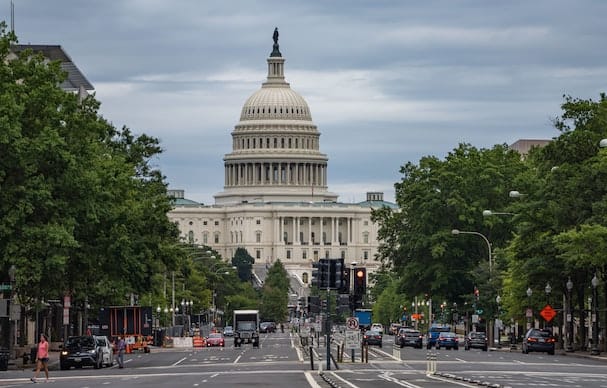 ADVOCACY
We continue to petition our representatives to supply more sophisticated defense aid …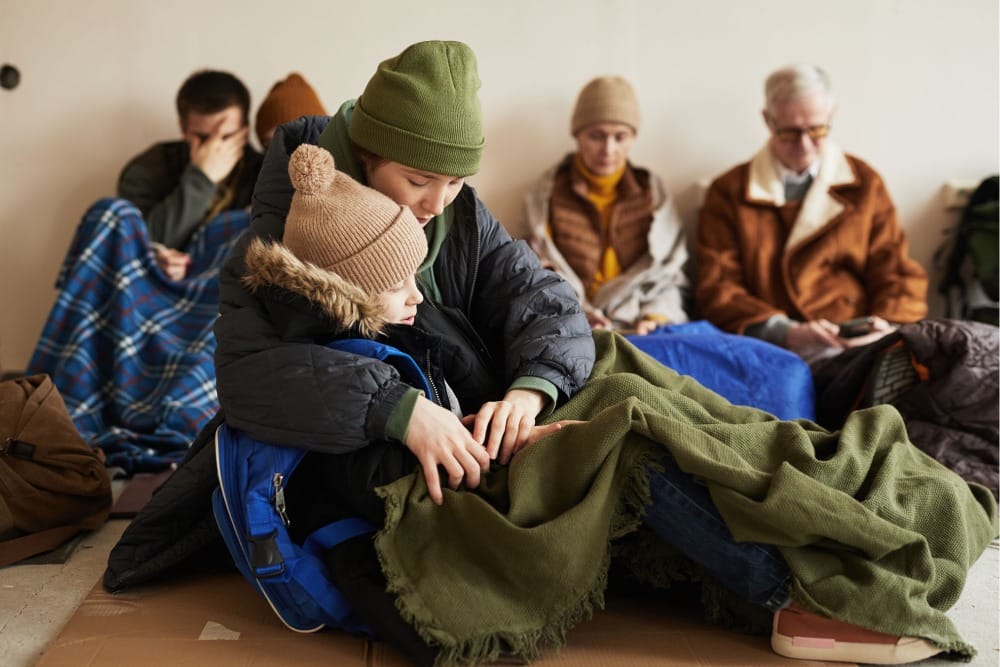 FAMILIES
A "Widows and Orphans Fund" has been established through the good offices of the Ukrainian American …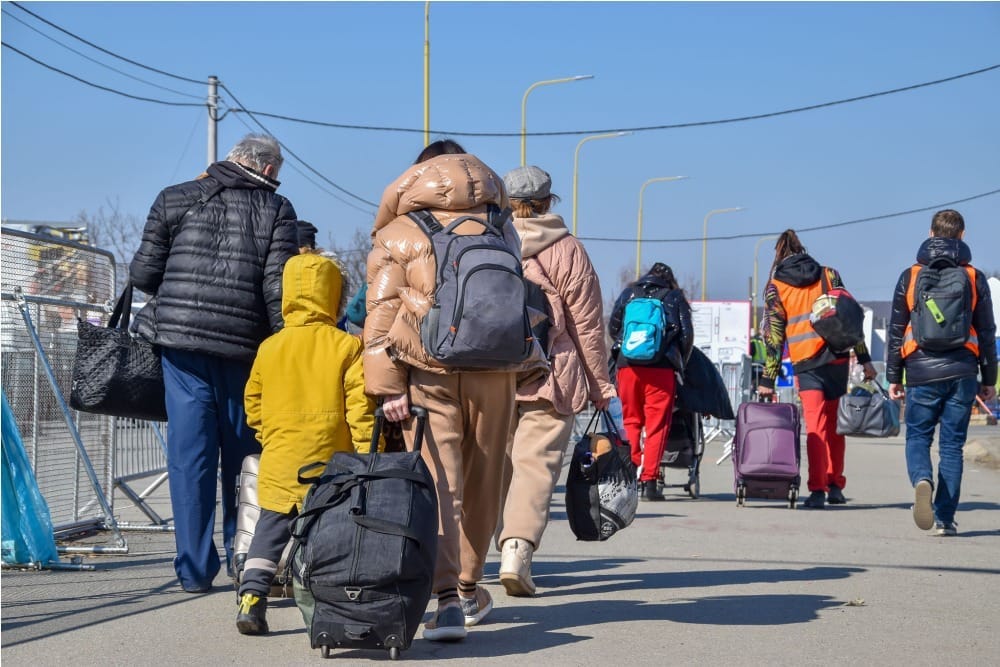 Refugees
Over 6.1 million Ukrainians have fled Ukraine as a result of the invasion – mostly women and children.
PROTECTION
Together with a local partner Help for Ukraine, the UAFF supplies personal protective equipment …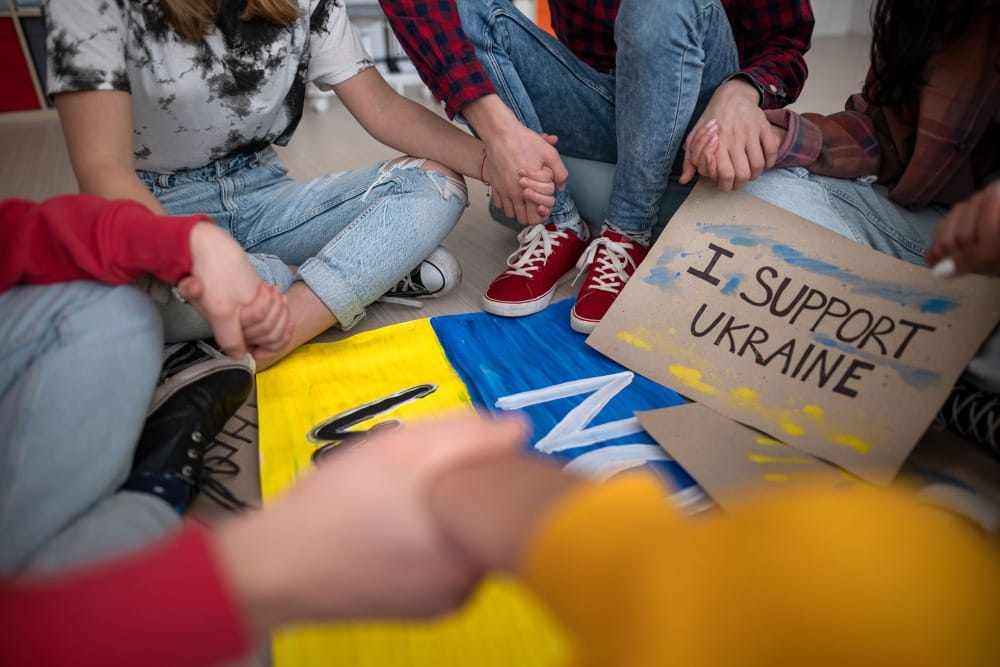 EDUCATION
UAFF provides educational and informational programs designed to share the rich details of …
SAVING LIVES
For over 25 years, UAFF has been providing medical relief to Ukraine. Recently we partnered …